The Jewish Community Foundation of Greater Mercer was first established in 1963 as part of the Trenton Federation. Today our mission is to provide a sustainable legacy for our Jewish community both locally and globally through endowments and resources. The Foundation represents the entire community and works in cooperation with local agencies, synagogues, other charitable organizations, individuals and families.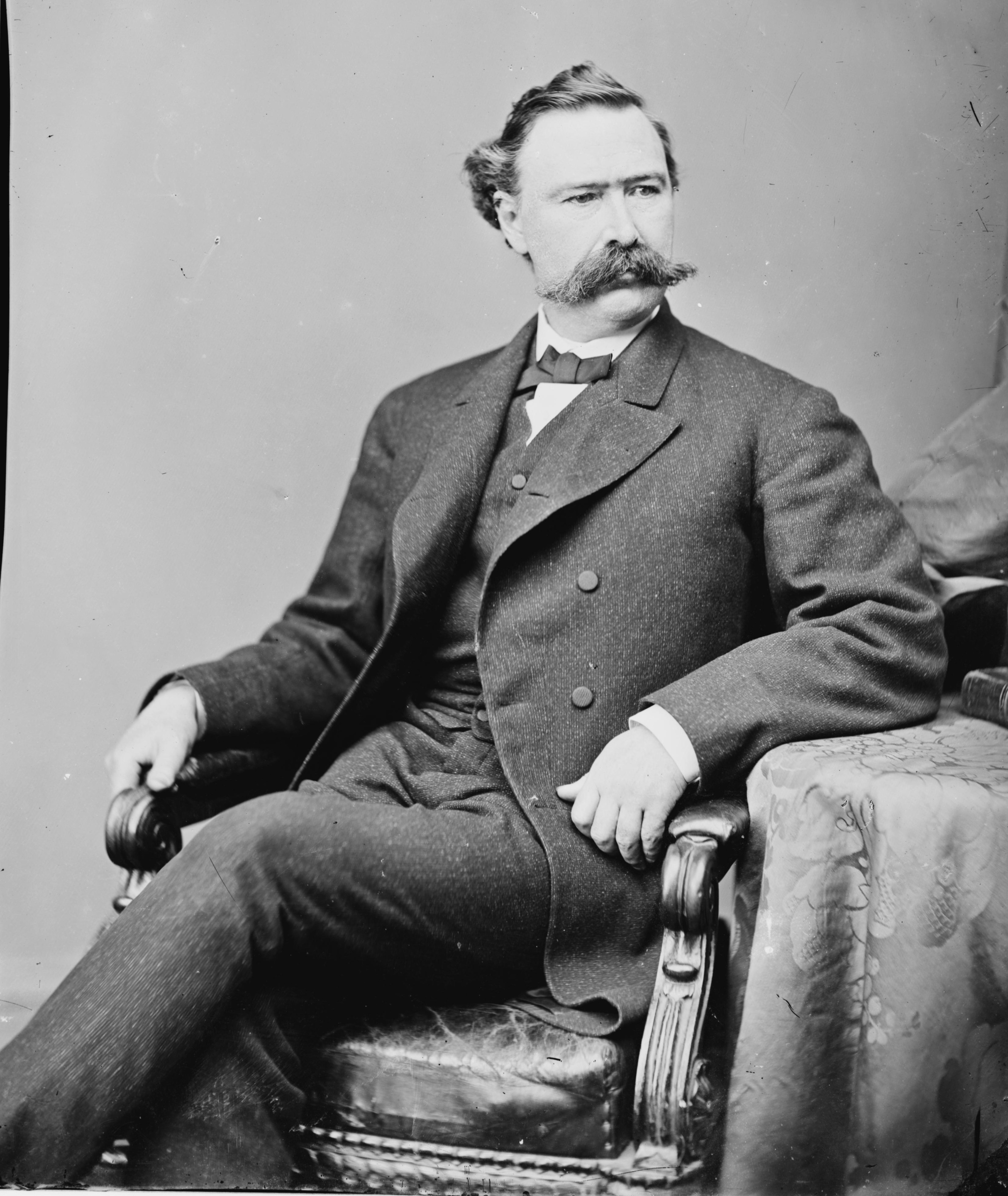 Our Jewish community has a rich and proud history dating back to 1845 when John Stockton, a United States Senator from New Jersey, married Sara Marks – a Jewish woman from New Orleans.
Prior to the 1920s, Princeton's Jewish families relied upon the established Jewish community in Trenton to fulfill their Jewish needs. In 1937, the Jewish Welfare Board helped waves of immigrants and displaced persons resettle in the Princeton Mercer Bucks area. The Jewish Welfare Board would become our Jewish Family and Children's Service.
In 1947, the Chairman of the Princeton United Jewish Appeal (PUJA), Albert Einstein, reached out to our local Jewish community to raise funds and awareness.
Click here to see the letter.
Princeton became a Federated community in the early 1990s, and in 1997 PUJA merged with the Federation of Trenton Mercer Bucks.